Areas of research
ACER's research focus addresses learning across the life span, from the early years and school education to vocational, adult and workplace education and higher education.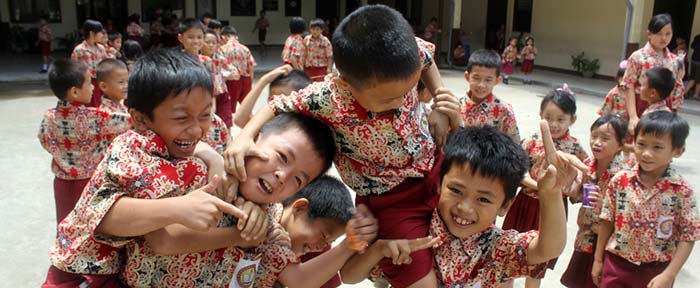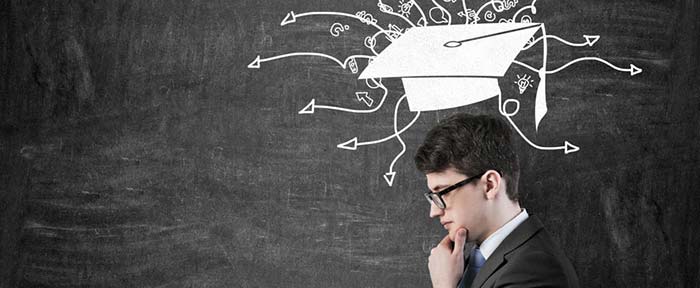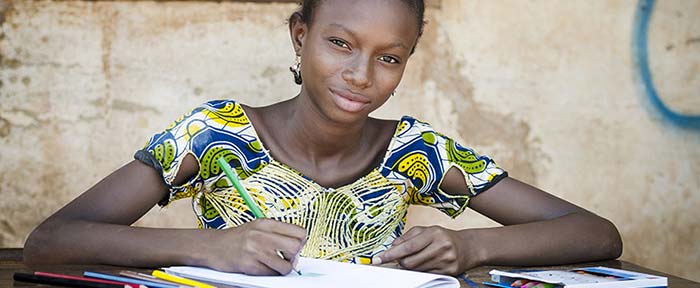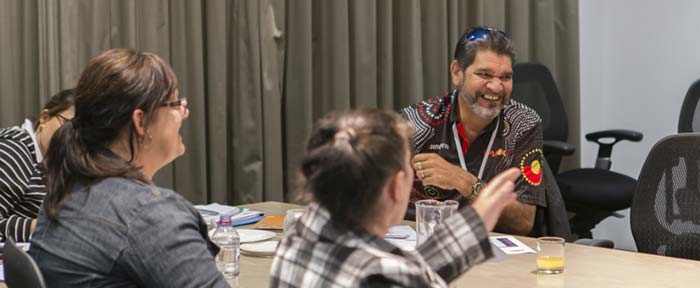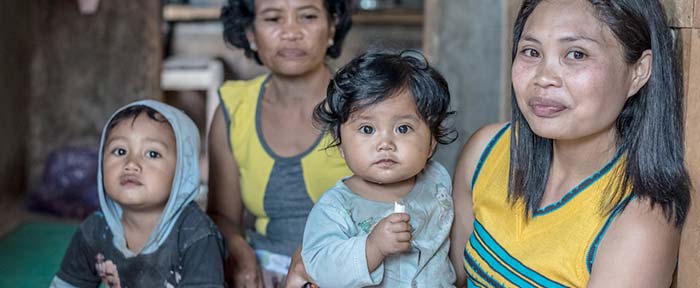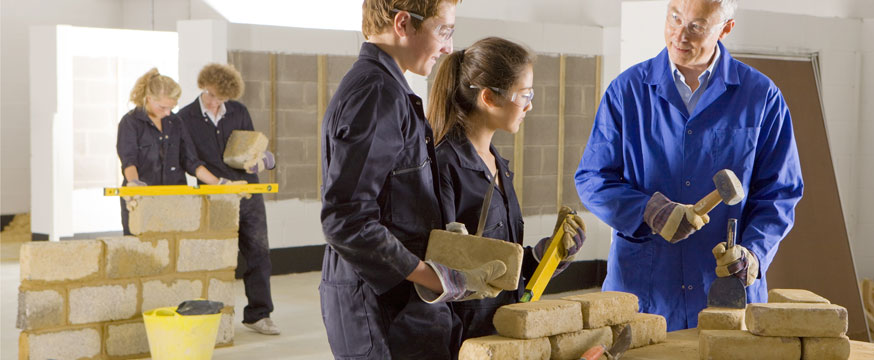 Centre for School and System Improvement
ACER's Centre for School and System Improvement provides global thought and practice leadership and the evidence base in Education System, School, Principal and Teacher improvement.
The Centre will provide evidence and generate new knowledge in school and system improvement, and support education systems in their improvement strategies. The focus of the Centre is disseminating ACER's research in the field and research undertaken in partnership with others, contributing to public debate and policy-making and providing capacity-building and learning opportunities for individuals, schools and education systems.