The Australian Council for Educational Research (ACER) is an independent, not-for-profit research organisation established in Australia as a company limited by guarantee.
Our mission is to create and promote research-based knowledge, products and services that can be used to improve learning across the lifespan.
ACER undertakes commissioned research and development and develops and distributes a wide range of products and services. Any surplus generated through our work is invested in further research and development.
ACER locations
ACER has more than 400 staff located in Australia, India, Indonesia, the United Arab Emirates and the United Kingdom.
Governance
ACER is governed by the members of ACER Council who also are appointed as members of the Board of Directors.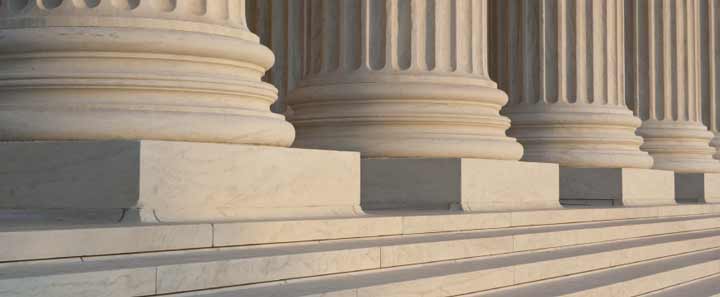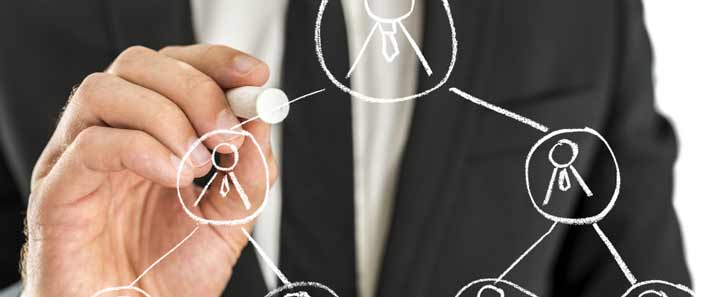 Organisational chart
ACER's work is undertaken in four business divisions (three research divisions and a professional resources division) supported by staff who work in corporate services, human resources and international development.
Established in 1930, ACER has built a strong reputation as a provider of reliable support and expertise to education policy makers and professional practitioners.
ACER Foundation
The ACER Foundation initiates, develops and manages research-based projects that aim to address the needs of educationally disadvantaged groups in the community.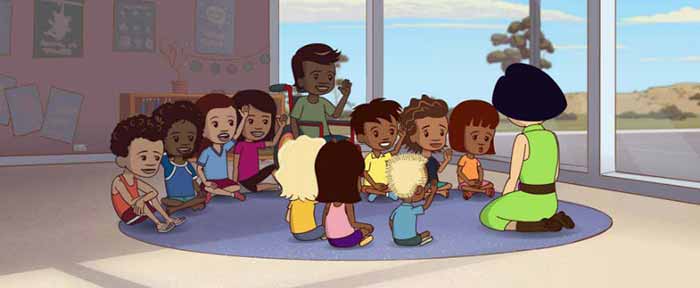 Projects
Major projects of the ACER Foundation include the School Readiness Initiative for Aboriginal and Torres Strait Islander Children and the Australian STEM Video Games Challenge.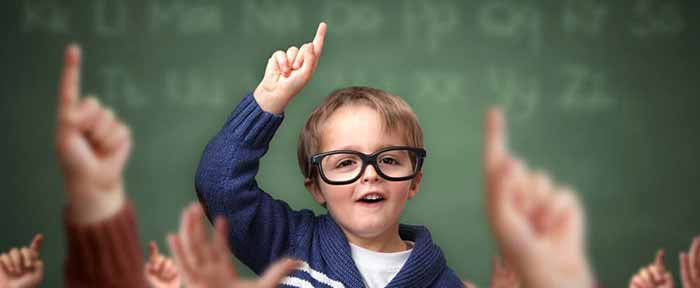 Donations and gifts
In making a donation to the ACER Foundation your funds will be invested in supporting activities designed to address educational disadvantage.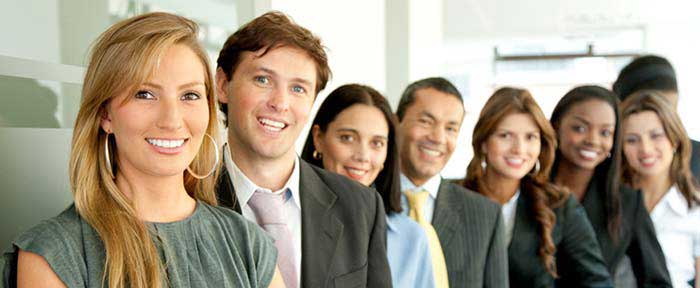 ACER Alumni
The ACER Alumni community has been established through the ACER Foundation to link together former and current senior staff, through activities that highlight new strategic developments in the organisation.
Working for ACER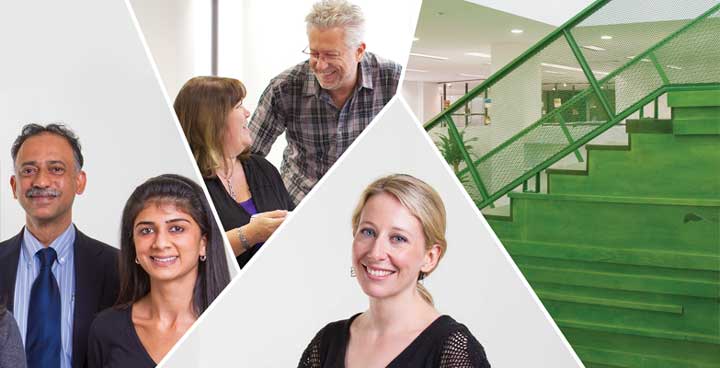 Joining ACER means working with one of the world's leading educational research organisations and working collaboratively across Australian and international projects.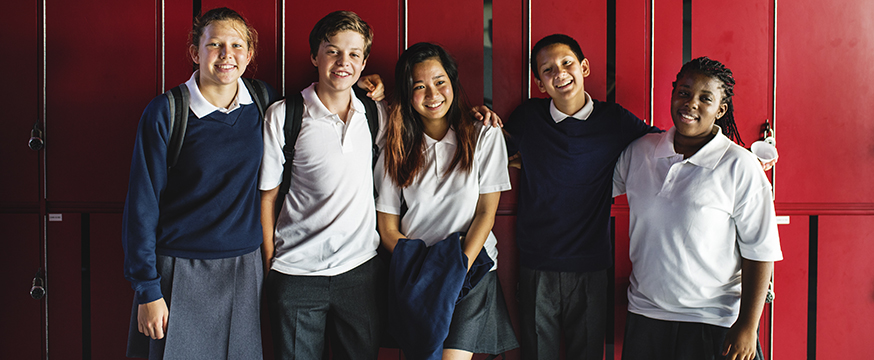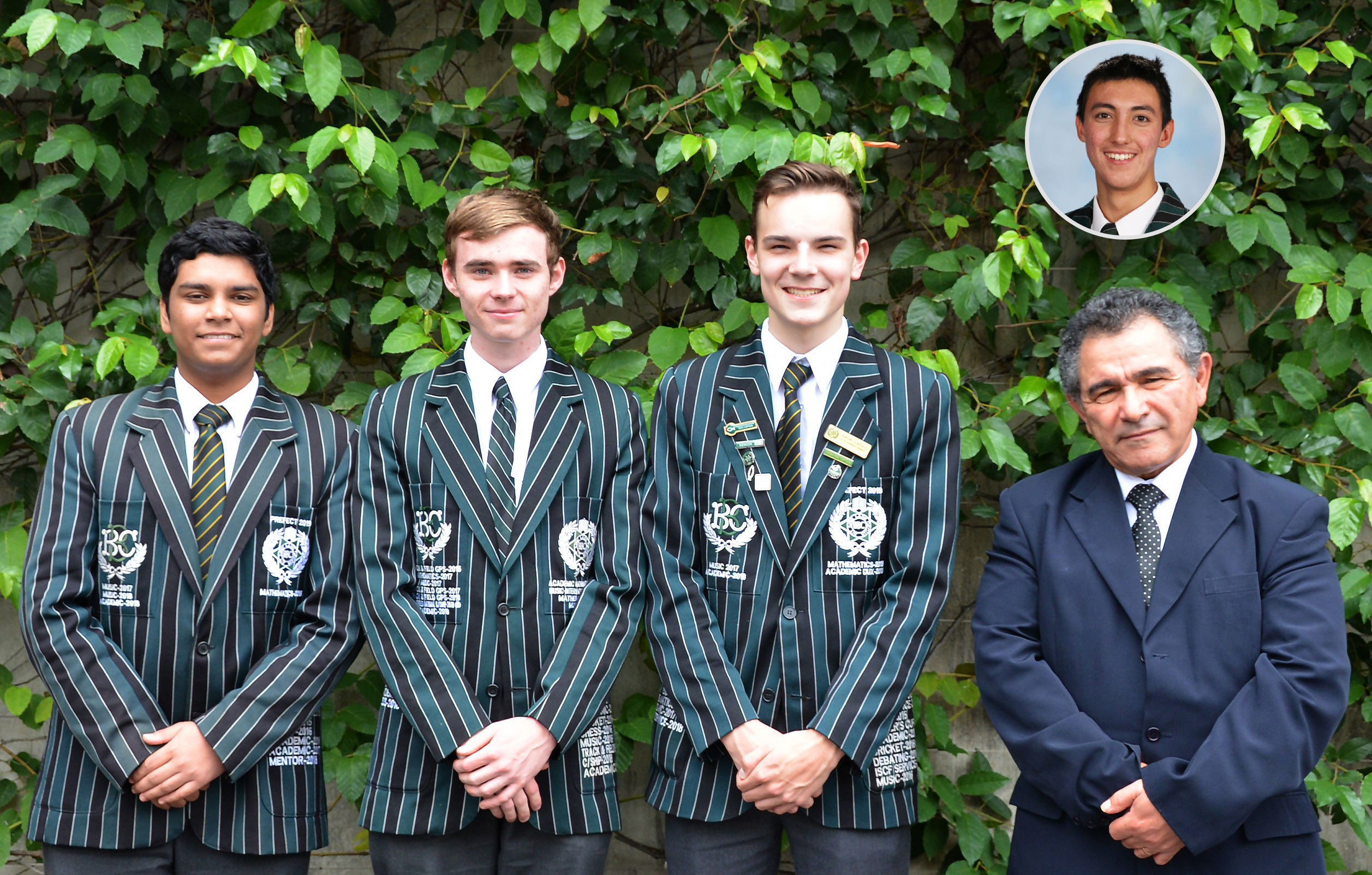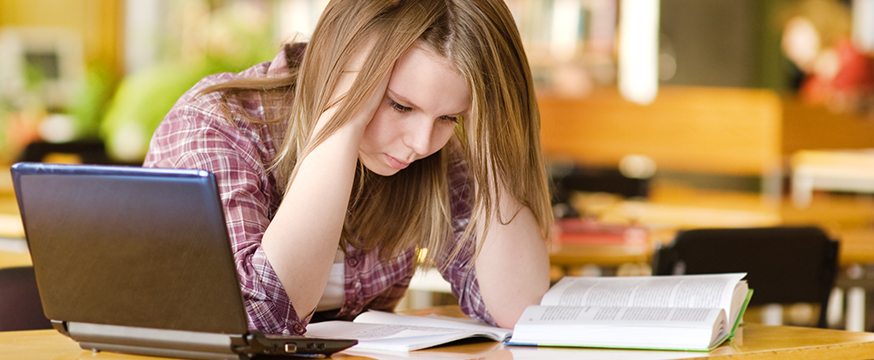 Media and journalists seeking ACER comment: to check if ACER can help you with comment or background research, please contact
ACER Corporate Communications.